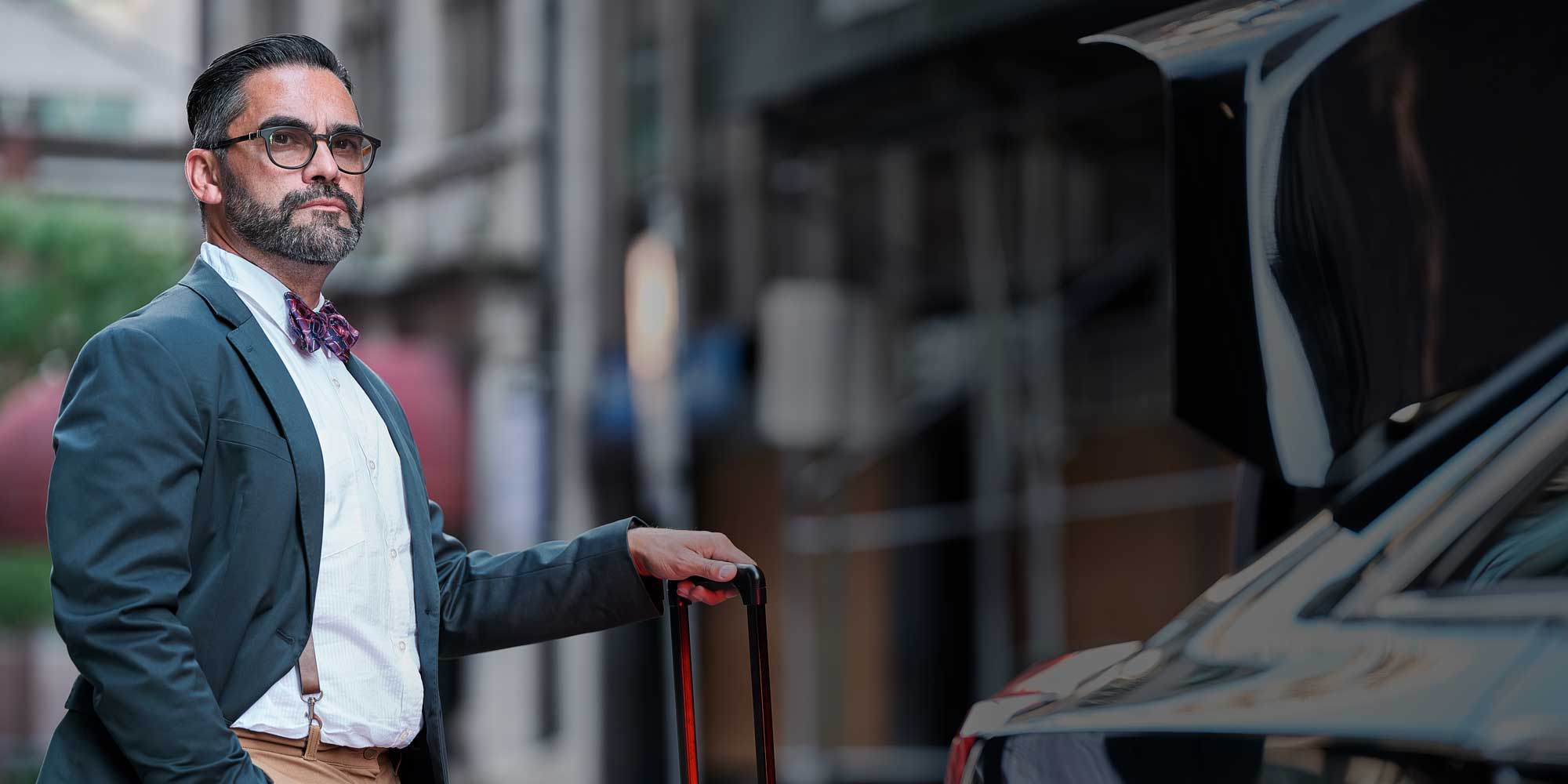 Bringing NYC's best opticianry straight to your home.
Bringing NYC's best opticianry straight to your home. RMNYC @Home Concierge, through virtual and at-home appointments, caters to your optical needs, anywhere, anytime. Precision fit truly sets us apart. The highest-quality frames and lenses are fit to perfection at the hands of our expert opticians. Where perfect vision meets impeccable design, each frame's signature hinge is synonymous with the quality and care it conveys.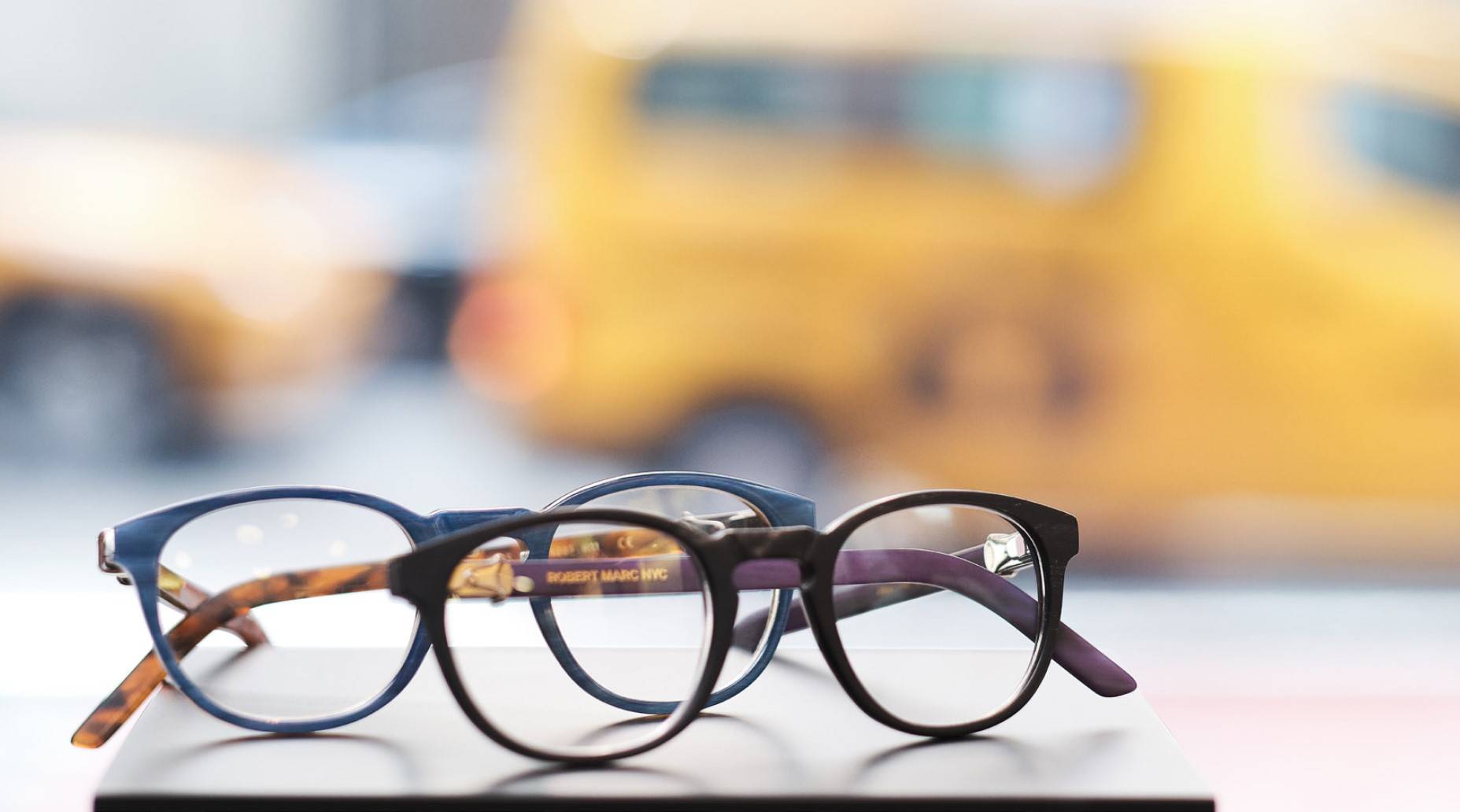 From eye protection to self expression, eyewear is more important than ever. Through a personal, one-to-one session, our expert opticians will help you find your perfect optical fit.
There's a reason we're New York's most wanted eyewear. Try stunning styles and materials, including exclusive natural buffalo horn, designed to perfectly frame your face and elevate how you see the world.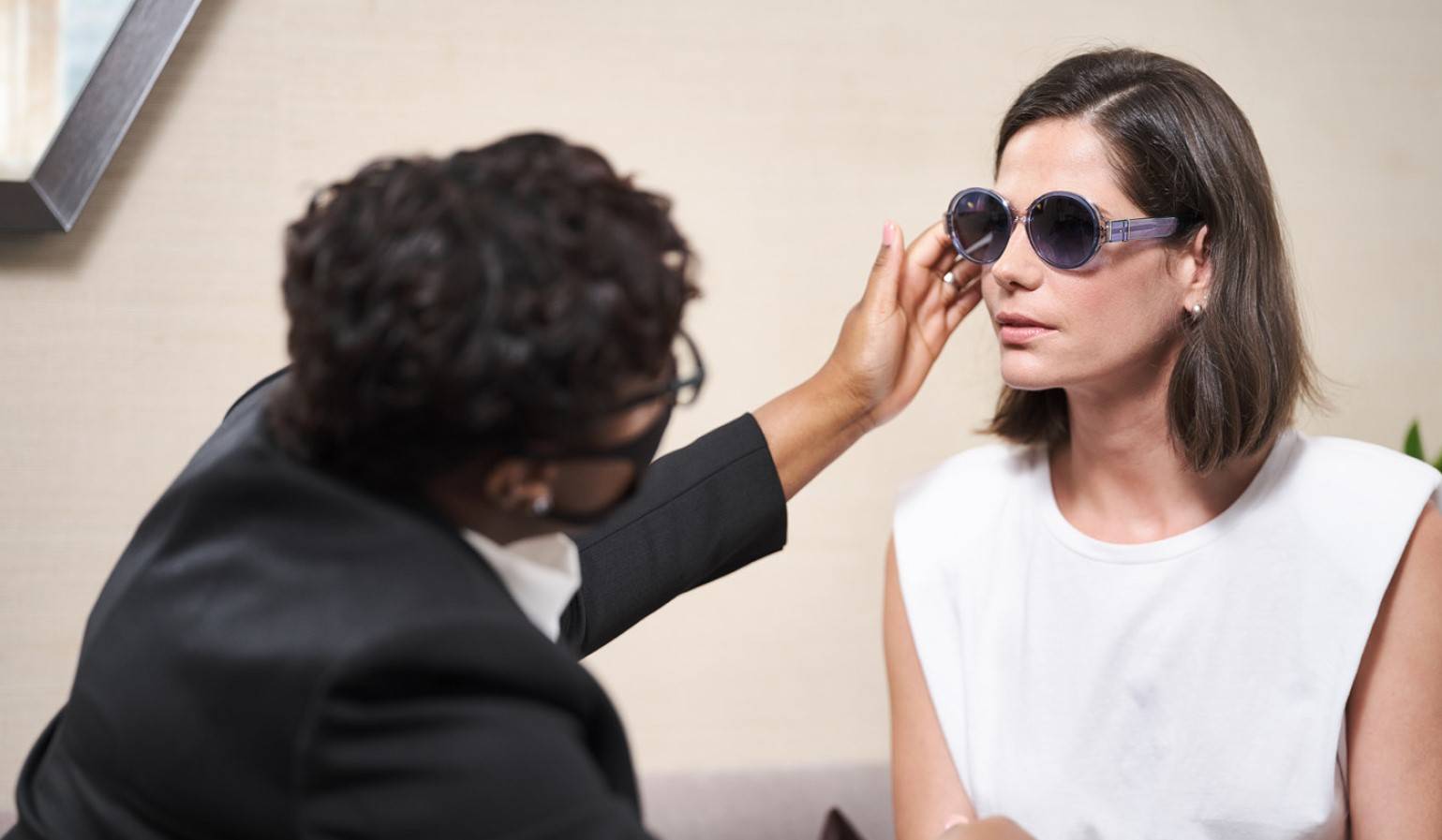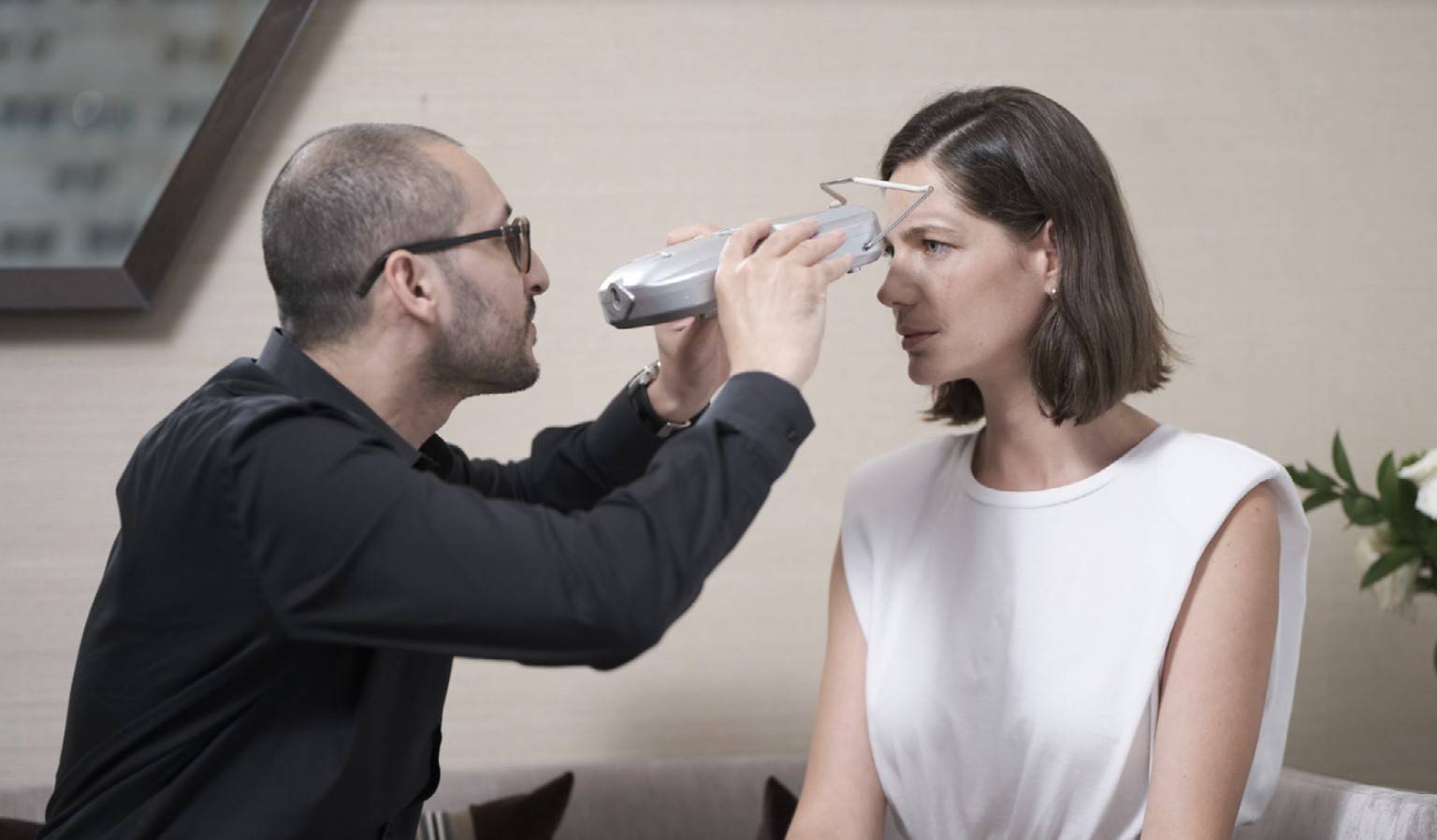 We practice precision fit optical for your ultimate vision and comfort. See the difference our technical mastery makes.
All in-person visits follow the highest standards for your safety and comfort. If you are more comfortable with virtual appointments, we've also mastered the art of fitting, digitally.