DISOVERING
NEW YORK'S MOST WANTED EYEWEAR.
Great minds think alike. In addition to our namesake eyewear, we proudly curate pieces from creators with
our shared passion for exceptional craft & design in eyewear. Available exclusively in our NYC boutiques.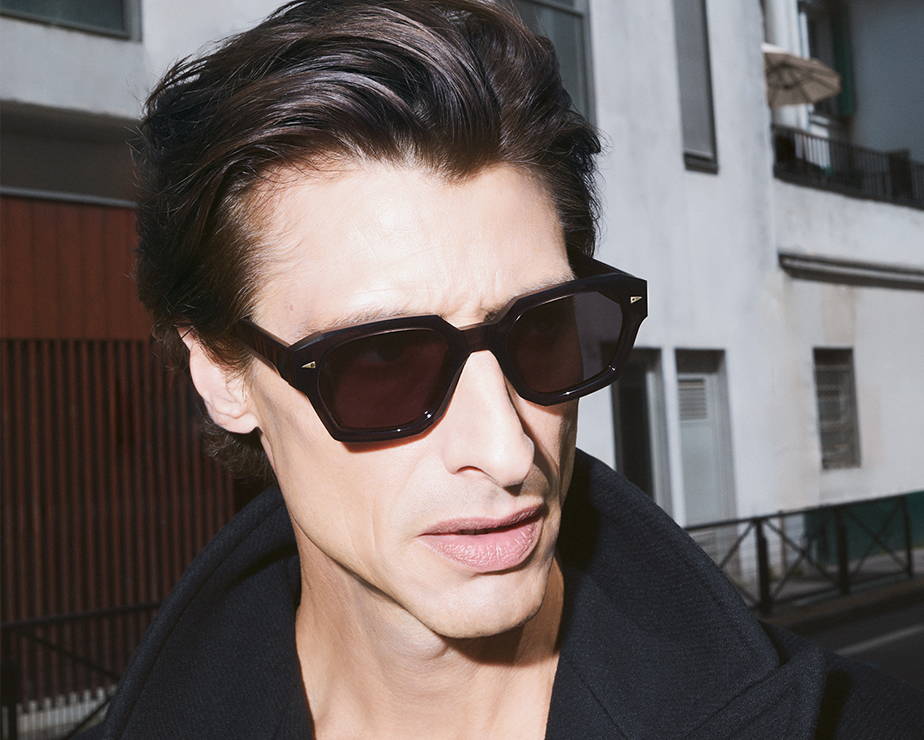 As a bestselling collection, AHLEM has won the hearts of eyewear aficionados with its iconic designs and the souls of its fans with European inspirations by way of Venice, California. Handmade in France from the highest quality materials and artisanal processes, AHLEM eyewear finds the beauty between functionality and design.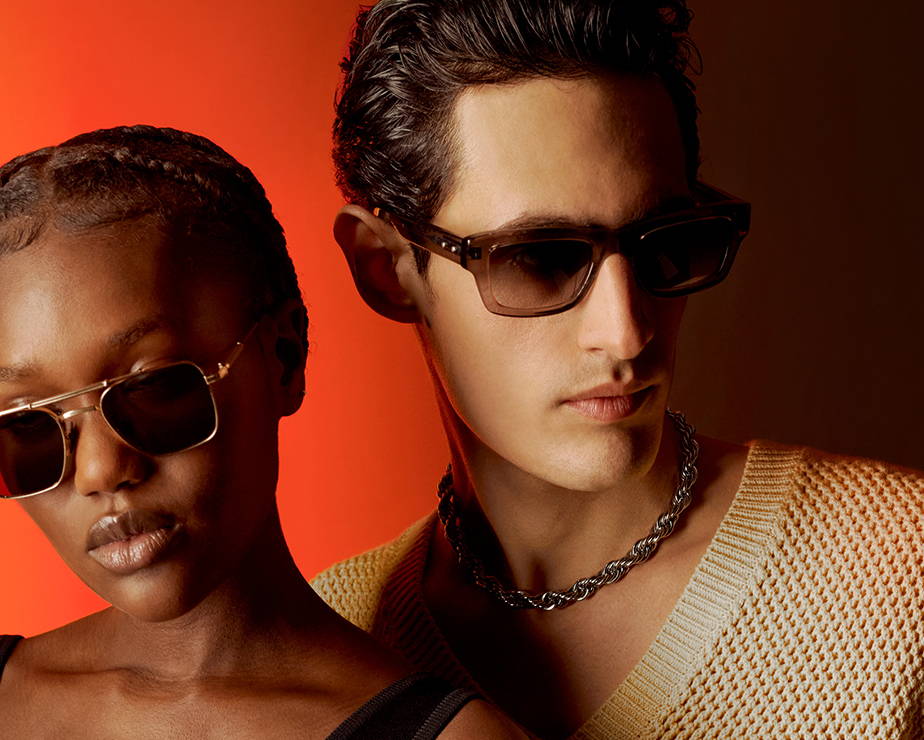 With intricate and distinctive detailing that has quickly become the hallmark of its brand since launching in 2019, AKONI has redefined what it means to create exceptional eyewear. Its singular vision has propelled the craft forward to achieve a collection "worthy of admiration" per AKONI's Latin translation.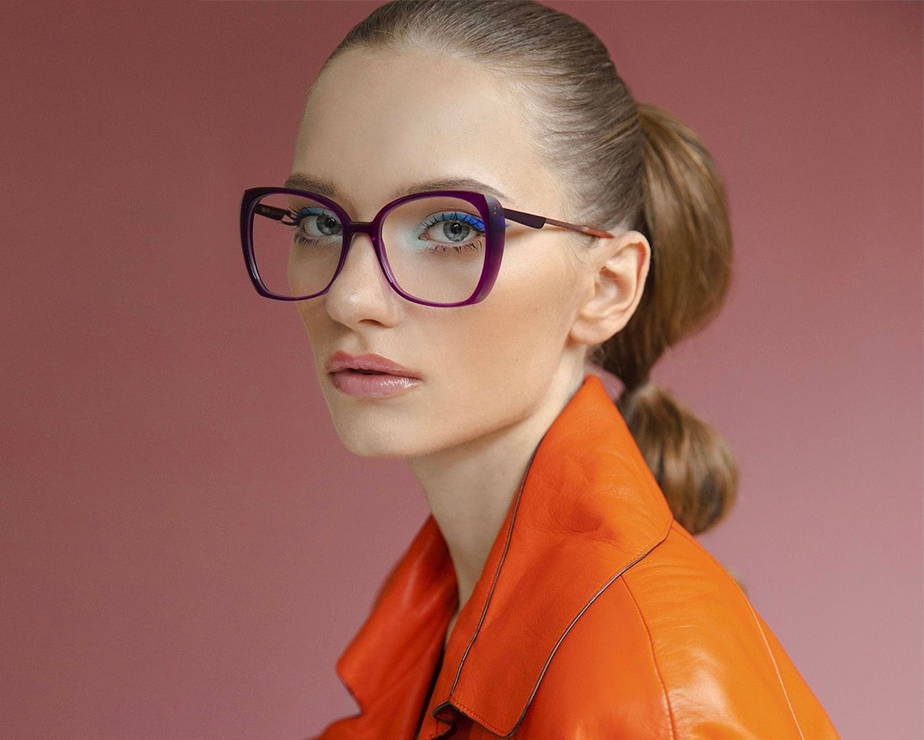 Pushing the boundaries of confidence and color, Caroline Abram eyewear reflects the bold vision of its award-winning designer. Inspired by the iconic fashion of the '60s, the new creations are modern expressions of beauty, glamor and essential style.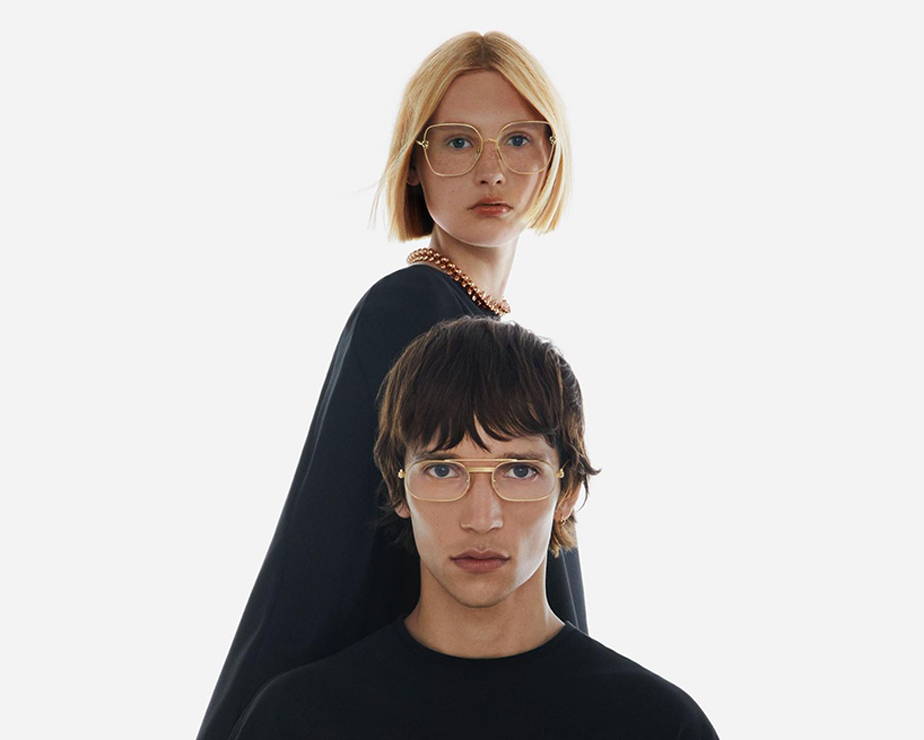 Modern-day luxury is defined by Cartier's vocabulary of sleek sophistication and exceptional style. Steeped in heritage and unparalleled craft, Cartier is one of the world's most recognized names with an inimitable eyewear collection.
Over decades, Chrome Hearts has played a critical role in defining fashion and culture. Each Chrome Hearts piece is handcrafted with extreme attention to detail that turns eyewear into art-form with their iconic motifs of the fleur-de-lys, dagger and floral cross. The brand's small-batch production process is unmatched, rendering each product a treasure to behold.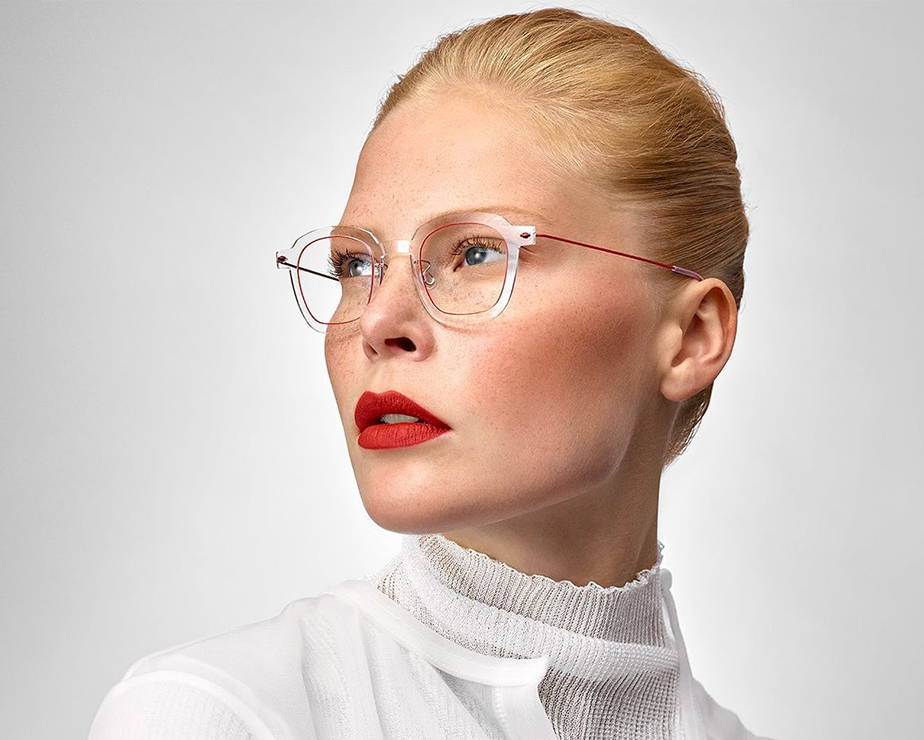 Synonymous with exquisite Danish design, Lindberg's focus on minimalism and innovation translates to modern sophistication and effortless wear. The brand's award-winning customization program elevates bespoke eyewear expressions with luxurious material, color and design options.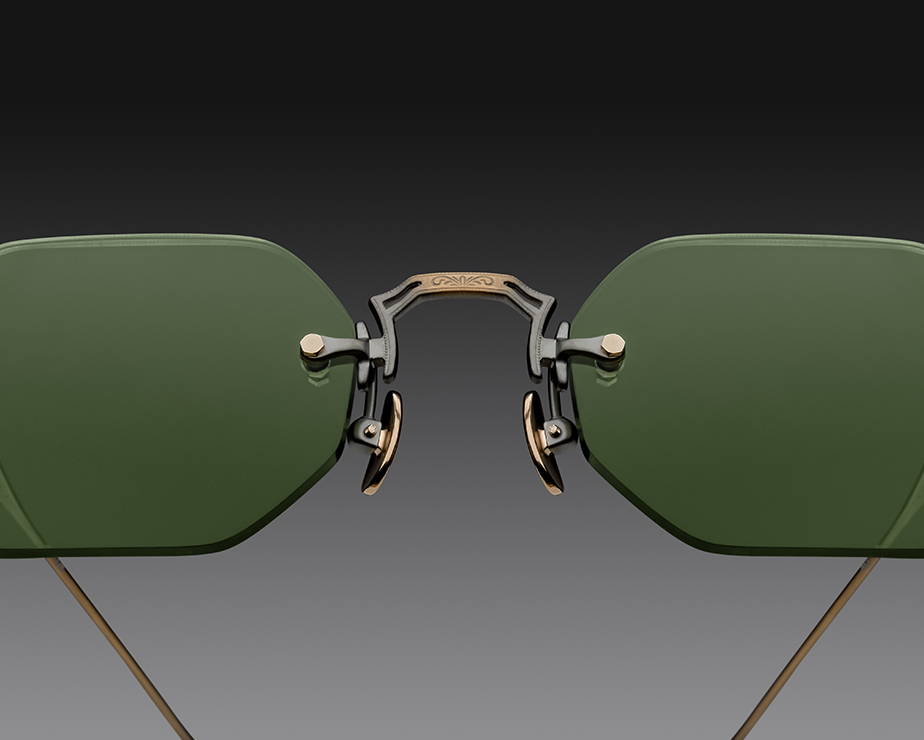 Matsuda eyewear collectors appreciate the traditions of craftsmanship and thoughtful execution over mass production. The brand's distinct Japanese approach of combining handcrafted techniques and innovative technology is unmistakably Matsuda.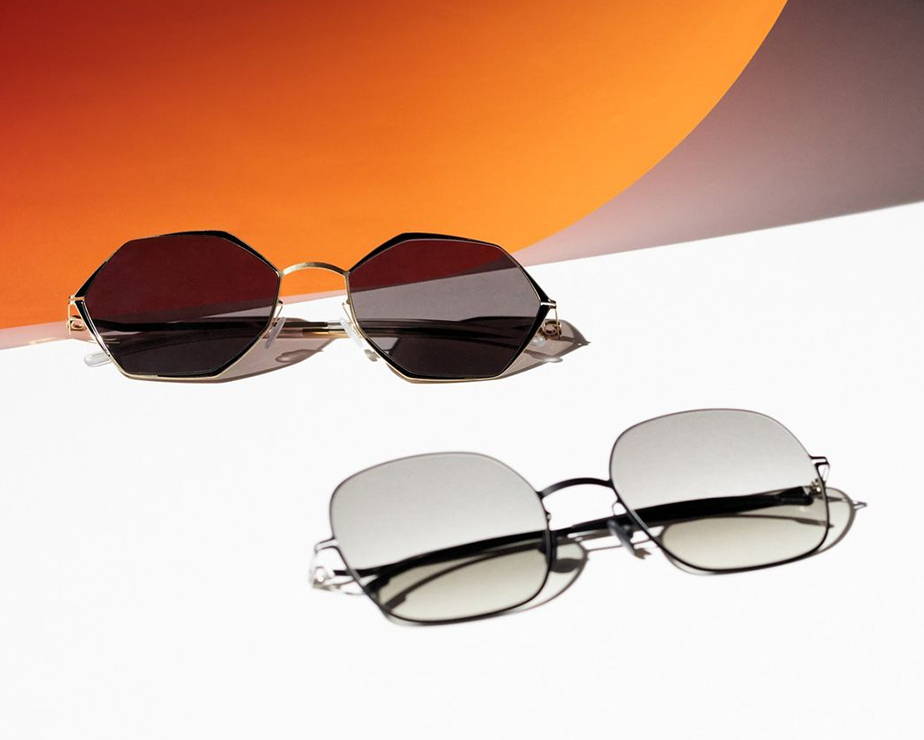 MYKITA started out in the same independent and pioneering spirit that shaped their hometown, Berlin. Today, MYKITA is one of the most recognized names in independent eyewear - famous for combining handcraft with high technology. By maintaining an honest and uncompromising approach to material and construction, each collection is sleek and effective, never compromising form over function.